Our secondary school talks and presentation/exhibition modules are aimed at pupils studying History as a subject for both the Junior and Leaving Certificate or indeed at any student or teacher who has an interest in the Second World War. They are an ideal resource for Transition Year students.
The display and presentation/exhibition module deals initially with the affect of World War 2 at home in Ireland during 'The Emergency' as well as affect World War Two had across the border in Northern Ireland. This presentation then specialises in the D-Day Landings with particular emphasis on the airborne assault of what still is the largest invasion in history.  This talk and exhibition of primary history sources ideally suits the 'Big Picture' aspect of the new Junior Certificate History specification for example where Irish and European History interface.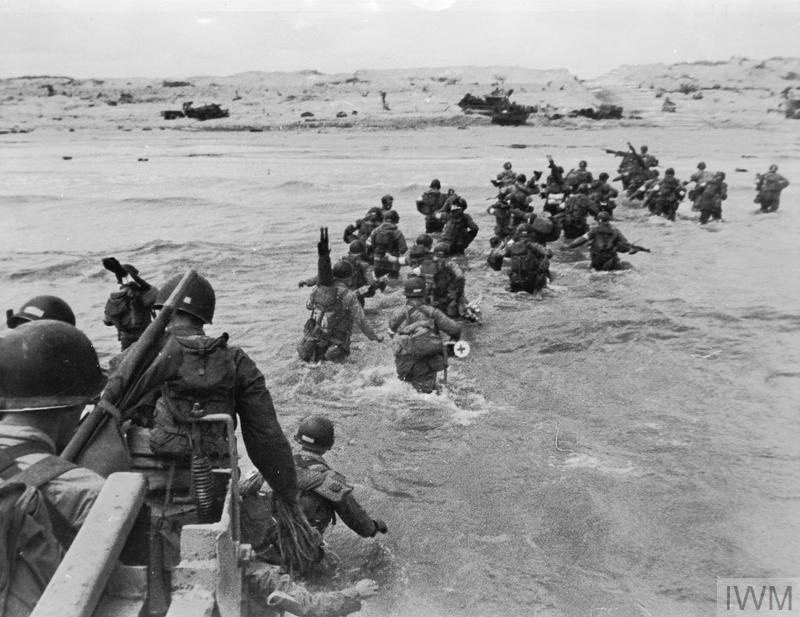 The presentation brings museum quality displays of period uniforms and equipment into the classroom including original Allied and German weapons used in World War 2 (Fully deactivated and safe), WW2 parachutes,  battlefield artifacts, publications and photos as well as archive footage from the period. The presentation also focuses on everyday inventions which arose out of World War 2 many of which might just surprise you. Detailed educational historical information is provided throughout the presentation with particular emphasis on the new History specification in mind and a question and answer session takes place at the end of the presentation.
Please note: Class sizes for each presentation must not exceed 50 students but we can facilitate additional presentations at your school or college at very attractive discounted rates on any given day in both the morning and afternoon. Contact us for further information. As an individual attending your school or college for the purpose of giving a history talk and presentation Section 9 of the National Vetting Bureau (Children and Vulnerable Persons) Act 2012 and 2016 applies. Vetting is therefore at the discretion of the school/college.