Primary school talks and presentations are aimed at the most senior primary school classes and are intended to enhance the history syllabus already taught in primary schools. This is achieved by bringing a greater understanding of the basic history of World War Two to primary pupils using museum quality displays and visual aids as well as hands on interaction with historical artifacts during the course of the presentation.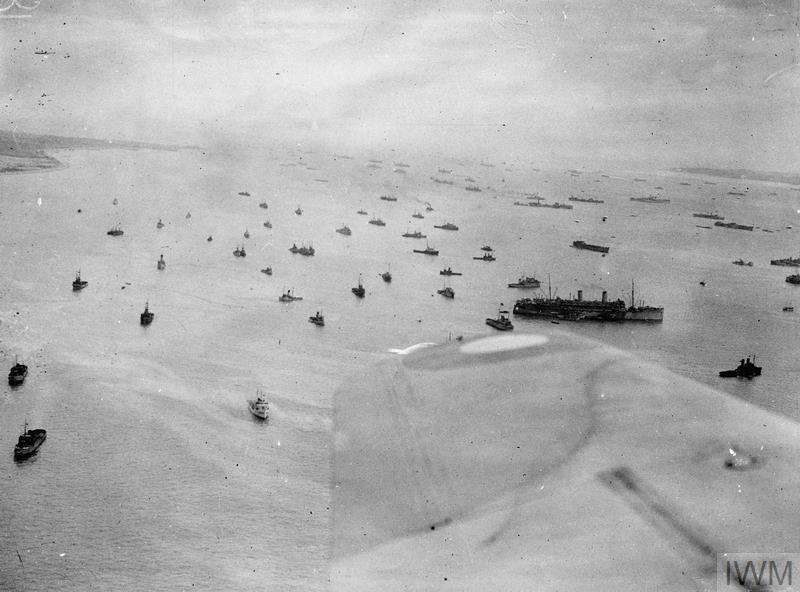 Displays  include viewing actual Allied and German WW2 weapons (Fully deactivated and safe), WW2 parachutes,  uniforms, battlefield artifacts, military helmets, period publications and photos as well as viewing archive footage from the period. Detailed information is provided throughout and a question and answer session takes place at the end of the presentation. 
Please note: Class sizes for each presentation must not exceed 80 students but we can facilitate additional presentations at your school or college on any given day in both the morning and afternoon. Contact us for further information. As an individual attending your school or college for the purpose of giving a history talk and presentation Section 9 of the National Vetting Bureau (Children and Vulnerable Persons) Act 2012 and 2016 applies. Vetting is therefore at the discretion of the school/college.